Watford Resin and Driveway Specialists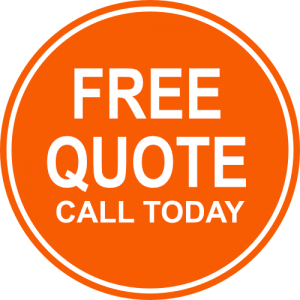 Watford Patio and Driveways is an experienced Hertfordshire based company specialising in block paving, tarmac, resin driveways and paving.
Our team has over 20 years' experience and will ensure your new driveway or patio is installed to the highest possible standard. Our business is built on satisfying our customers and producing great results.
We give a 5 year guarantee on all completed work, with all our materials under a 10 year manufacturer guarantee.
For a free site visit and quotation give us a call today on Watford 01923 372078
Why Choose Watford Patio and Driveways?
Watford Patio and Driveways will create a fantastic driveway or patio for you using a range of different sized block paving, colours, textures, patterns and intricate designs.
We use high quality paving materials from the leading manufactures such as Marshalls, Stonemarket, Brett, Hanson, Bradstone and Natural Stone Paving. These products are constructed to the highest industry standards and will look stunning for years.
We manage the whole project from design and planning through to completion and the finishing touches which will complete the overall look of your driveway or patio.
25 years' experience
5 year guarantee on all works
No obligation site visits
Free quotations and advice
Friendly, honest and reliable
Excellent customer service
Experienced and qualified team
Competitive prices
Variety of services
High quality materials